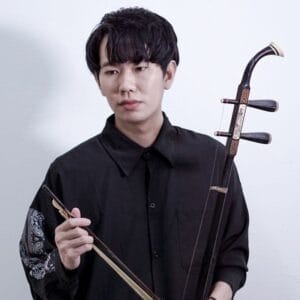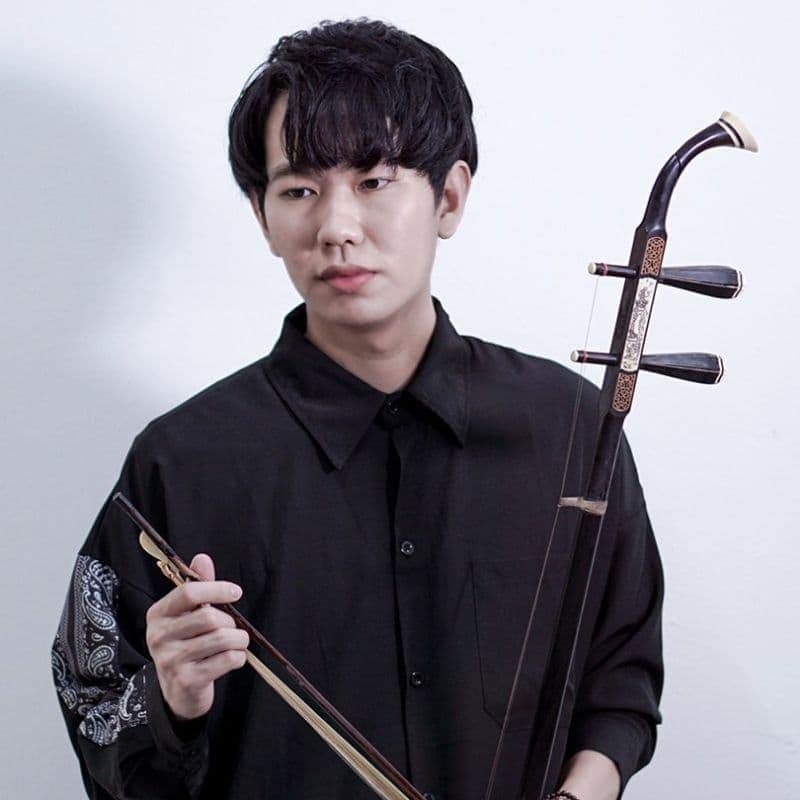 Erwen Studio is a music producer who loves to produce any genre of music, exploring various techniques in each genre and knowing what makes them unique and exciting. He has produced multiple genres of music such as EDM, rock, metal, video game soundtracks, podcast intro, and Fusion Music.

He also is a multi-disciplinary instrumentalist and content creator. His music background is in the Chinese orchestra, with his primary instrument being Erhu, Guzheng, and all the string family.
On top of having 5 years of experience as a Chinese orchestra conductor, Erwen Studio has a great passion for Erhu (Chinese Violin), where he creates cover songs for trending music, including K-pop, Mandopop, English pop.